Made in Italy excellence
Details make the difference
Design, art and handicraft
Details make the difference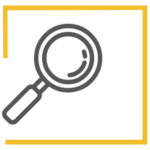 Bechome explores interior decor world to discover excellence.
Bechome is a guide about made in Italy design, handicraft and art.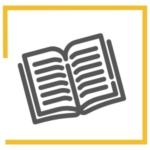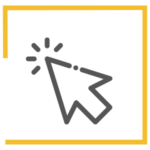 Bechome leads your search and selection of accessories and furnishings.
Because details make the difference between ordinary and extraordinary!
I'm Claudia Berro and I'm a home personal shopper.
I help people who want to make their home beautiful find the perfect items.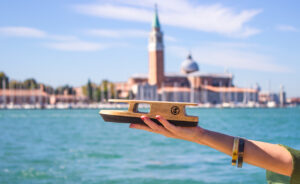 Have you ever had to leave your heart in a city and wished to take home a little piece to preserve the memory of that
Read »
Talking about screen printing, I'm sure many will be reminded of the iconic prints of Andy Warhol, pop art and the serial reproduction of artistic
Read »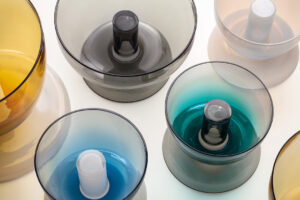 Have you ever dreamed of drinking from a precious glass of 19th Century design? Or having a lamp at home inspired by the history of
Read »