Decorate the house with style
Details that make the difference
Made in Italy excellence
Quality and tradition
Design, art and handicraft
A unique touch for the interiors
The space becomes Home.
Bechome...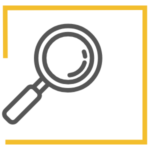 Bechome explores interior decor world to discover excellence.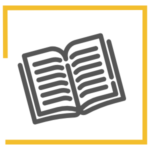 It's a guide about made in Italy design, handicraft and art.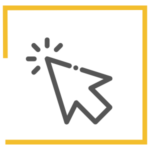 Bechome leads your search and selection of accessories and furnishings.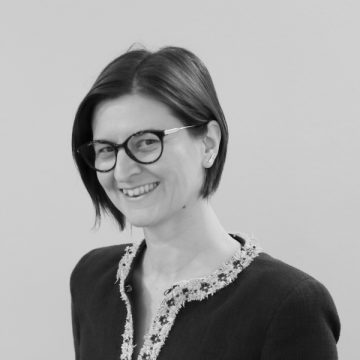 I'm Claudia Berro and I'm a home personal shopper.
I help people who want to make their home beautiful find the perfect items.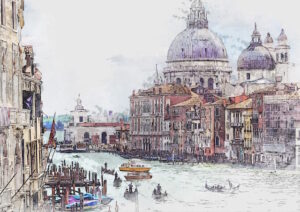 Venice: city of merchants, craftsmen…and creative people Magic, romantic, unique: Venice attracts millions of tourists from all over the world. And waiting for them are
Read »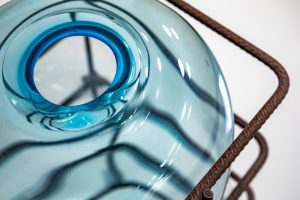 The artist who blends glass and iron in an incredible embrace. Hidden in a narrow Venetian calle the studio of Lorenzo Passi is located in
Read »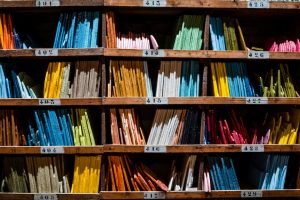 Did you know that in Venice there's a library without books? And its the most extraordinary that I have ever seen because on the shelves
Read »