Made in Italy excellence
Details make the difference
Design, art and handicraft
Details make the difference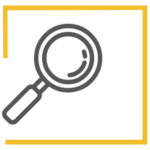 Bechome explores interior decor world to discover excellence.
Bechome is a guide about made in Italy design, handicraft and art.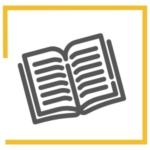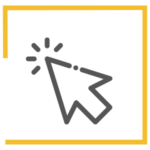 Bechome leads your search and selection of accessories and furnishings.
Because details make the difference between ordinary and extraordinary!
I'm Claudia Berro and I'm a home personal shopper.
I help people who want to make their home beautiful find the perfect items.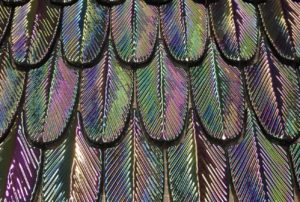 Walls decorated with porcelain feathers that create a striking and exclusive ambience. Hold on…is this a mosaic or woodwork? They are hand-crafted tiles manufactured in
Read »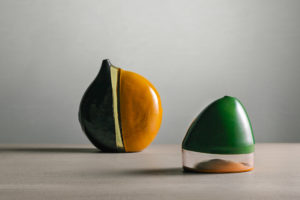 Thinking about an unconventional trip to Venice that ventures away from the usual tourist routes? How about some leisure time in an art centre? Just
Read »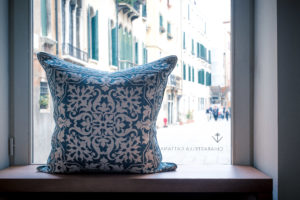 Chiarastella Cattana's boutique in the heart of Venice is a fine and elegant shop, bright and welcoming: the perfect place to showcase her textile creations. 
Read »