Made in Italy excellence
Details make the difference
Design, art and handicraft
Details make the difference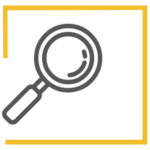 Bechome explores interior decor world to discover excellence.
Bechome is a guide about made in Italy design, handicraft and art.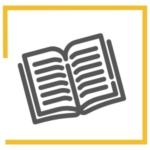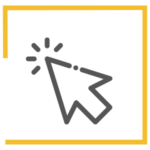 Bechome leads your search and selection of accessories and furnishings.
Because details make the difference between ordinary and extraordinary!
I'm Claudia Berro and I'm a home personal shopper.
I help people who want to make their home beautiful find the perfect items.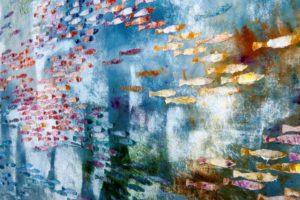 They rise and fall as a school of fish, but they are textile sculptures made of velvet and glass. We admired them with our noses
Read »
Design has the ability to create beautiful and functional objects, but above all to add value, turn them into something new and filled with meaning.
Read »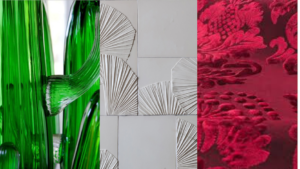 Everything – and maybe too much – has been said about Made in Italy, it is a recurring and perhaps even an abused term. I
Read »