Everything – and maybe too much – has been said about Made in Italy, it is a recurring and perhaps even an abused term. I prefer to call it the Italian style, the knowledge of how to make good things.
Lots of the creativity of the "Bel Paese" takes inspiration from architectural shapes and art. Italy has an extraordinary heritage to draw from, just think of Leonardo Da Vinci and the other geniuses of the Renaissance.
In that golden age artisan guilds were born, the brilliance of classical antiquity was rediscovered and the arts flourished. Certainly this past has instilled in our country a natural and innate inclination for beauty.
Escorting clients to Milan or Venice I saw international designers and architects looking at the buildings with their noses turned up to capture the elegance of a frieze, the harmony of a shape. It is undeniable that in Italy there is a talent that is esteemed all over the world
Whatever you want to call it: Made in Italy, the Italian factor, design thinking Italian-style, we all agree it's an innovative talent.
The Italian way of doing things, the way of thinking about but also of achieving them.
Clever, creative and unique.
Beauty is not everything. Beautiful? Yes, but well-made.
As well as their aesthetic value, Italian products are recognised as high-quality products, with attention to detail, creative in design and shape. Made in Italy is indeed synonymous with excellence and unparalleled technical expertise. Italy, with its centuries-old know-how, has an extraordinary capacity to support the craftsmanship and (re)produce the finest manufacturing procedures.
And so I talk about tradition, passion, but I would also say innovation. Often the Italian companies stand out for their desire to risk, experiment with new materials and technologies, in short for the desire to re-create.
Suffice it to say the special bond between Italian style and design which is simply a process of change. But that's another story, and I will discuss it in more depth in the next article.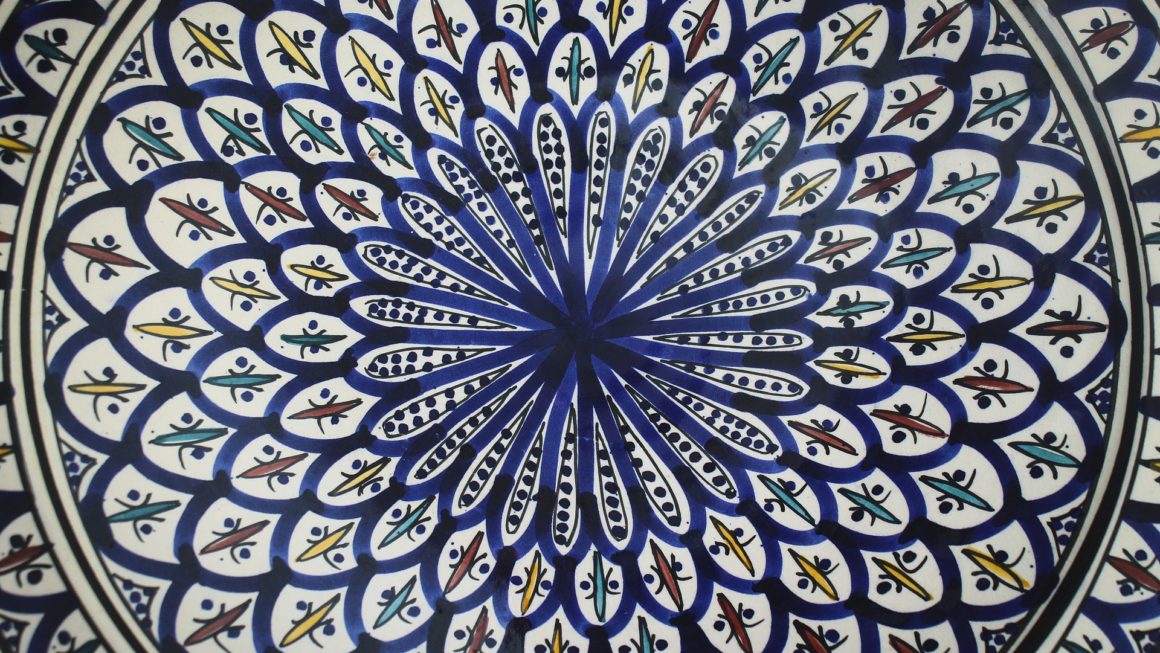 Buying Italian style means buying quality products.
Where workmanship is an art perpetuated with care and commitment.

Where the intellectual aspect is expressed through ideas and design.

Where the human element is still strongly present in the working process.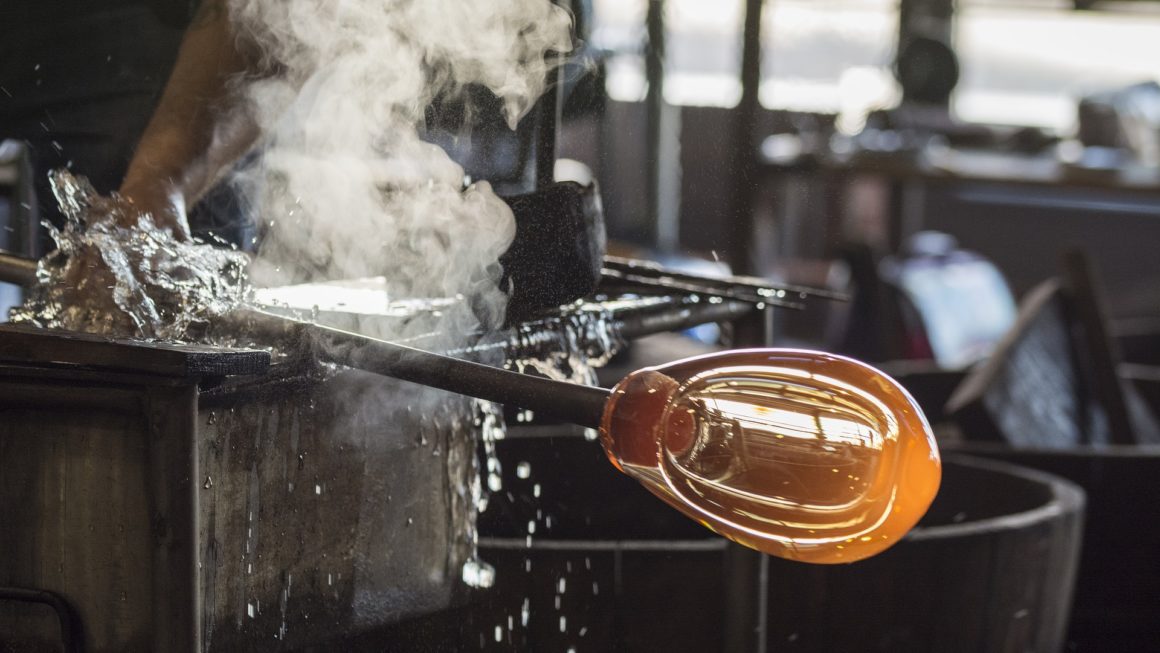 Artistic handmade ceramics, glass objects blown with amazing skill, finest fabrics woven with ancient craft techniques. I'm not talking about trivial travel souvenirs, but precious pieces of History.
All over the world customers, seduced by the fascination of art, history and ancient craft knowledge, buy Italian products to have free access to a community rooted in the appreciation of good taste and good manufacture. Made in Italy is not only quality production, it also leads to a genuine cultural experience!