Design has the ability to create beautiful and functional objects, but above all to add value, turn them into something new and filled with meaning. And if design leads us to dream worlds, the evocative power of Italian design is one step ahead!
That's right, Italian companies, with their technical skill and handcrafted experience always provide fertile ground for new ideas to grow, creating a strong attraction even for international designers. 
Lots of the iconic pieces of the story of design, born from great minds, have been produced by Italian companies such as Kartell, Cassina, Alessi, to name just a few.
Starting from the fifties we have witnessed a real revolution in the way of conceiving armchairs, furniture, lamps and commonly used objects. The post-war economic boom brought a desire for redemption, hope, the triumph of ideas and the introduction of plastic materials. The latter, thanks to their flexibility, enabled designers to go beyond the "usual shapes" taking product-design to a different level. This is the starting point of an unbreakable bond between Italy and the culture of design, the result of a constant conversation between entrepreneurs and designers. Since then design has become a key factor of the manufacturing process and part of modern everyday life.
Nowadays young and talented Italian designers continue the legacy of the masters Gio' Ponti, Achille Castiglioni, Ettore Sottsass, thinking about
industrial design as a process of change and a medium to tell new stories. It was not difficult for them to find local manufacturing companies with the same desire to innovate, to work together to make amazing and ever-changing products.
There are also several international designers who have always favoured Italy to make their ideas and projects a reality. Most of them got ahead thanks to their partnership with our companies, capable of using a mix of knowledge, technique and poetry.
In short it seems that the environment (together, of course, with culture) affects creativeness, catalysing new ways of thinking and designing.
I end by quoting a famous designer,  and it is not by chance that he decided to have a home on a Venetian island!
The choice was not easy. First of all, each one of these 5 names is related to personally meeting (and falling in love) with their works. In addition, each one of them represents a specific quality that in my opinion Design must have.
She represents for me the power of imagination.
She has filled the home environment with a cosmos of characters creating a dreamlike and colourful world. The Primates ceramic vases designed for Bosa were my first meeting with her immersive and exciting art. Designer and illustrator, her objects are really capable of telling unique stories. I recommend that you check the latest rugs collection she created with Moooi…really extraordinary!
Well, it's not easy to say something non-trivial about the Master. His works reveal irony and strong personality.
As an Alessi-brand addict, I admire the way he used creativity to reinvent everyday objects, my absolute favourite is Anna G the corkscrew. But the Proust armchair is the iconic piece that shows his design genius, the idea of combining art and modernity with a traditional piece of furniture.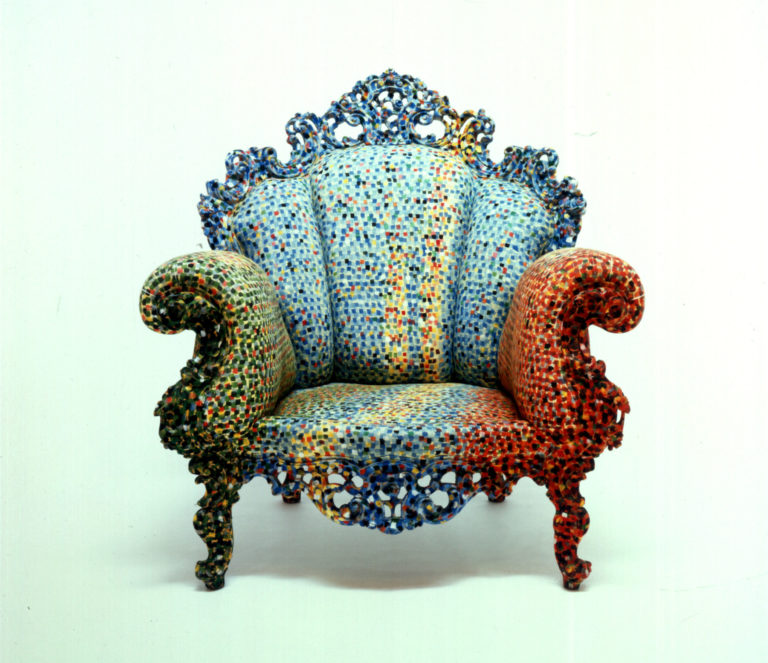 She gives her innate elegance to everything she touches.
Starting from the furnishings designed for Fendi, to the neoclassical-taste rugs and wallpaper, to the refined Bon Ton lamps for Torremato. All the collections with this designer's signature have a harmony of shapes, pattern and materials that results in a contemporary yet timeless style. My love at first sight was the ceramic series Plumage created with the Botteganove company. Modern and exquisite at the same time.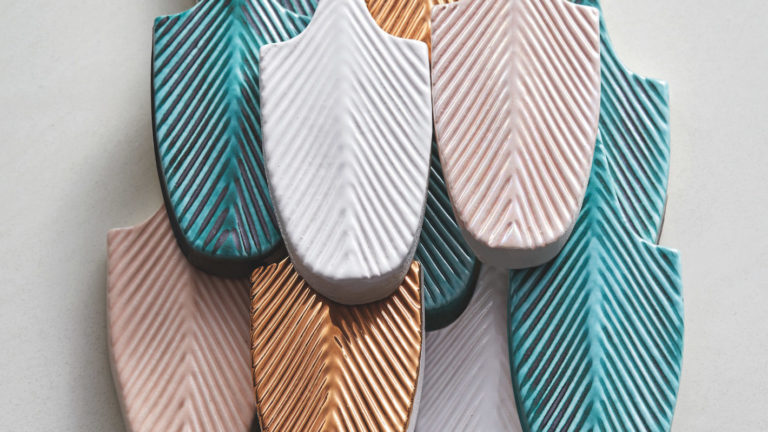 He embodies the artist's creative flair.
Beyond all conventions or current fashion, his pieces are unique and recognised as artworks. The testing of new materials is a constant factor on his projects: I well remember my wonder when I discovered Fish Design vases made in resin! Even armchair and seats become pliable material on his hands (or I should say under his pencil) taking unusual and ever new shapes.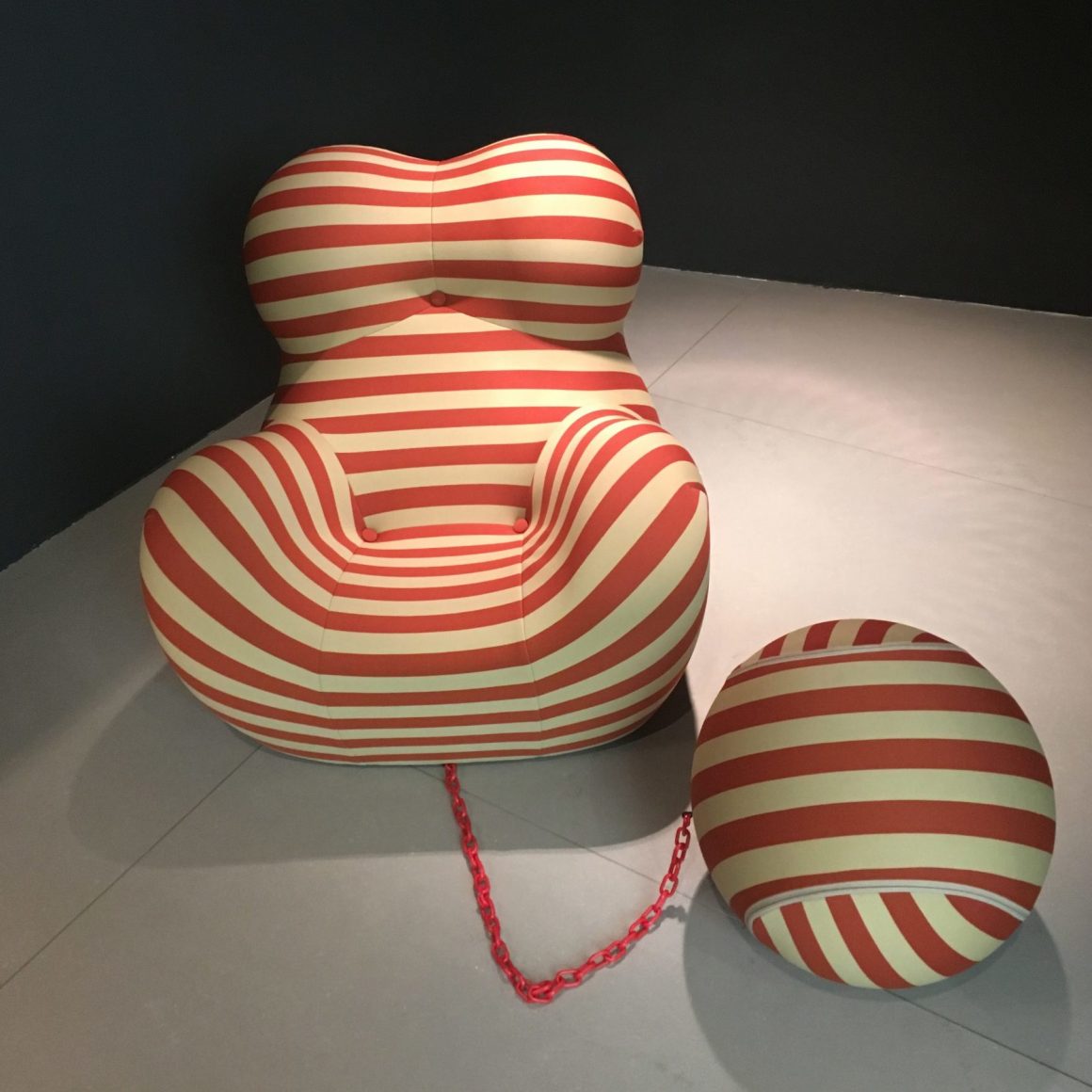 His projects are at world level.
Born in Murano, he started to design for local glass factories and lighting companies, and then developed a global and multidisciplinary philosophy. And so from the Venetian lagoon he moved to Stockholm, widening his horizons not only in the geographic sense, but also from the design point of view, conceiving objects and furnishings for several international brands. He enters my top five group because of his Salviati Pyrae collection, beautiful light and glass artworks that represent dolls from different cultures in the world.